Hi everyone,
It's time to share a little creativity with you all.  I recently purchased a new die cutting machine and it came with a few do-dads and one of those do-dads was a large matchbox metal die set.
Have to say that I am having a ball making up some new wee trinket boxes.
Here you go ...
and tucked inside this matchbox ...
A gift card as well.
And a special tag.
How about in a different colour scheme?
I really dug deep with this paper in my stash - a Prima paper from either 2009 or 2010.
Another special matchbox - open the drawer and you will find a matching tag.
A lined drawer.
Have to say, I love how this one turned out.
Nice fresh, Spring colours - a little colour in an otherwise dreary day 
- bear in mind it's the middle of Winter in my part of the world.
And Christmas will be knocking on our door soon.
Watch this space -  new advent calendar in the making.
Happy creating everyone.
From the Flying Unicorn store :
Heavy gesso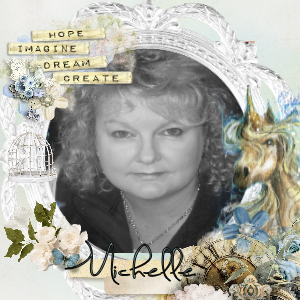 Visit the Flying Unicorn Store! www.flyingunicornstore.com