Spend Wednesday Night with us! 
Our weekly Ustream shows provides a wonderful social learning experience
 as we live chat and learn some new and amazing techniques watching one of our creative team members create a project from beginning to end. 
Make sure to join us every Wednesday at 9:00pm est for one hour of Uni-fun!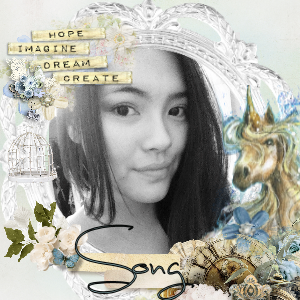 Our educator this week is Song!  Get ready  for some Holiday Cheer Christmas Card tutorial as Song takes us step by step in creating this  amazing trifold Christmas card. 
Product List
Victorian Christmas-A4 Die-Cut and Paper Pack
Copic atyou Spica Glitter Pen
Finnabair Art Extra-Vagance Snowflake Paste 4oz
Holiday Lights- Mix Flowers 8 per pack
Twelfth Night - Poinsettia - 8 per pack
A Victorian Christmas -Un calendrier deLAvent
A Victorian Christmas -Le Sapin de Noel
A Victorian Christmas -Un Chant de Noel
Christmas Stamp -A Victorian Christmas
Corney Flower Blue -Inklingz
Visit the Flying Unicorn Store! www.flyingunicornstore.com